Introduction
Aligning with MICA's mission, MICA comes out with a product called 'MVMI' (MICA Village Market Intelligence) based on the Village level data of Census of India.
MICA Village Marketing Intelligence (MVMI) is first in its type and it provides the secondary data for socio-economic variables and market intelligence up to Village level for all the States and Union Territories of India. The summary of such information is provided up to District level and Sub-District level. In addition to that Rural MPI (Market Potential Index) for 630 Districts is also provided.
Unique Feature
Data is collected from Census of India.
Data is available up to village level for 28 states and 7 Union Territories
The village summary available at District/ Sub-District level
Rural Market Potential Index (MPI), calculated for 630 districts in MIMI is given in MVMI. This provides powerful tool to develop rural marketing strategy at village level.
Data is available for download in excel format along with Graphs
MVMI has an interactive and user-friendly software interface
Sectors We Cover
MICA Village Market Intelligence is new in its kind which offers market intelligence at a village level.
Covering significant number of social- economic variables, MVMI is based on census data which helps marketers, planners, NGOs and researchers to get insight/s at a village level market.
Which cluster of villages of a particular district/ Sub-district should be targeted by regional soft drink brand? This can be explored trough MVMI!
Are you a Regional stationary brand of Bharuch District? And, are you looking for a list of villages from where you can attract potential customers? MVMI can help you to get the list of villages and give wings to your business strategy!
Being a seller of Handloom products in Jaipur District, are you curious to know handicraft products of villages in Jaipur District? MVMI is there at your disposal!
Likewise there could be many possible ways to get help from MVMI.
MVMI along with MIMI brings precision in your calculations and developing strategies in rural market.
Data Sources
Methodology
MVMI Team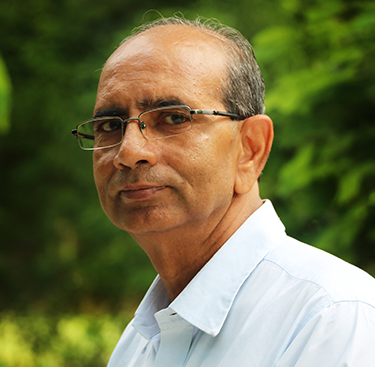 Dr. Shailesh Yagnik
Advisor-MIMI and KEIC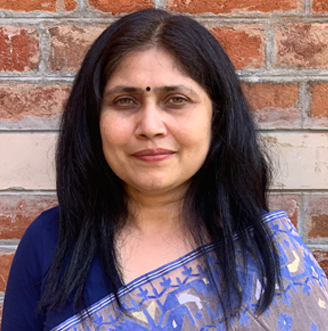 Dr. Anita Basalingappa
Professor of Marketing
Chairperson, Online Programs, MIMI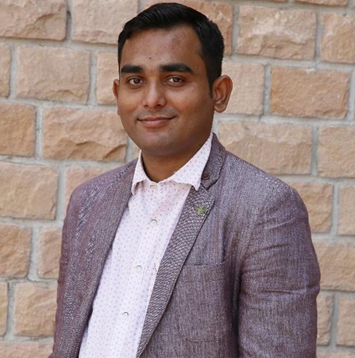 Dr Mayank Kumar
Assistant Professor & Area Leader
Digital Platform & Strategies Co-Chair,
Centre for Research Excellence in Marketing (CREM)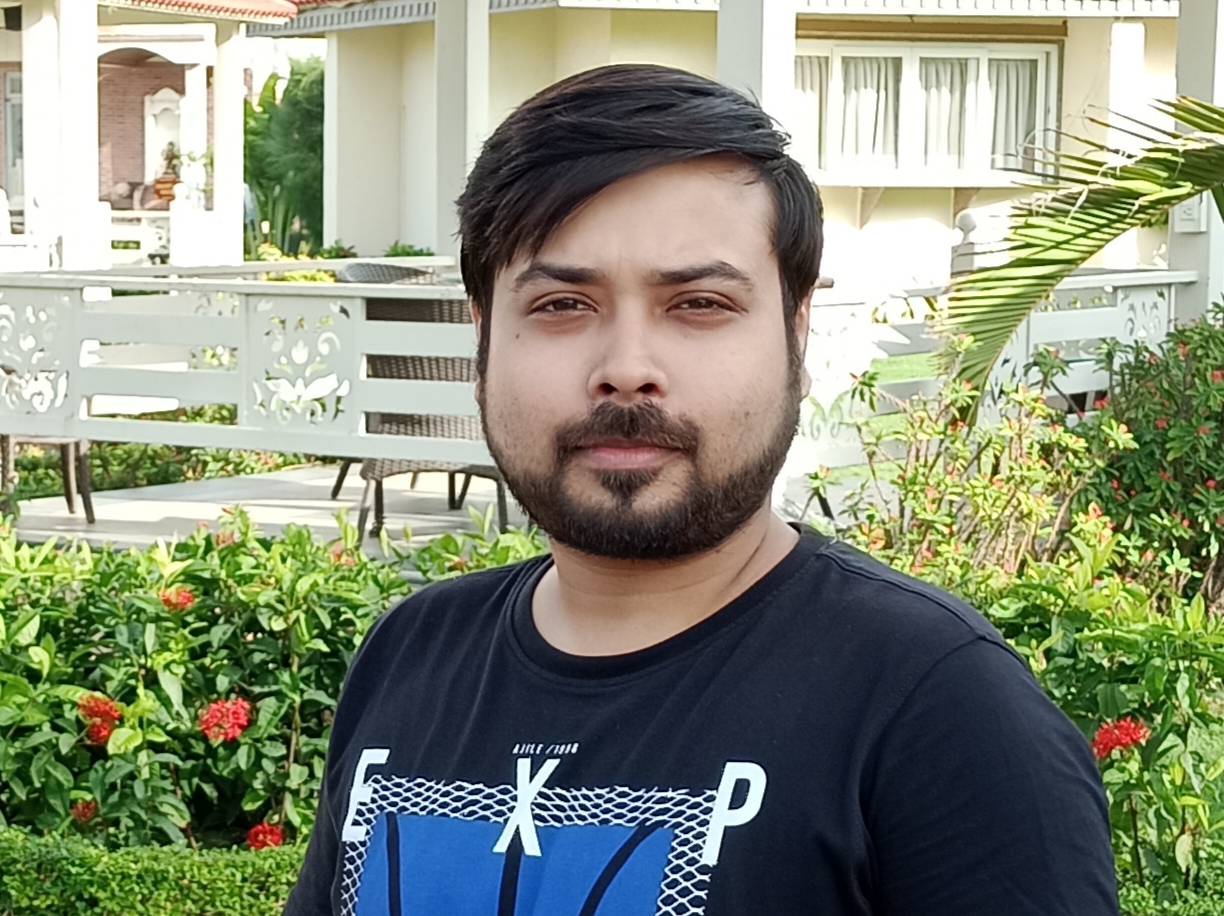 Mr. Pratik Nandy
Project Research Officer (MIMI)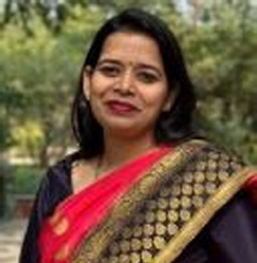 Ruchi Gupta
Project Research Associate (MIMI)
Download Brochure