Introduction
In accordance with MICA's mission to provide applied research to serve the need of marketing and communication industry, MICA comes out every ten years with the product called urban and rural market ratings based on Census of India and other authentic government publications. MIMI variables are updated regularly on availability on relevant variables, except variables taken from Census of India.
MICA Indian Marketing Intelligence (MIMI) is third in the series and it provides the secondary data for socio-economic variables and market intelligence up to District level for all the States and Union Territories of India.
For market planning at District level: MIMI is useful for district level market planning. MIMI provides Market Potential Index (MPI) at District Level separately for rural, urban and whole district, In addition to MPI relevant data is provided to Indian market for 630 Districts.
For MIMI, data is collated and analysed from various sources such as Census of India, Ministry of Agriculture, Fertilizer Association of India, Reserve Bank of India, Audit Bureau of Circulations and Planning Commission etc.
Unique Feature
Data is collected from authentic sources like Census of India, Planning Commission of India, and Reserve Bank of India etc.
Data is available up to district level for 35 states and Union Territories
Market Potential Index (MPI) calculated for 630 districts
Robust research methodology used for calculating Market Potential Index (MPI) and other variables
Data is available for download in excel format along with Graph and GIS facility
Interactive and user-friendly software interface with additional features like customize query, comparison of variables for different districts, creation of "Customized Variables" by using your own data etc.
Sectors We Cover
FMCG Industry: MIMI can help FMCG firms to explore best possible potential-market places with the help of MPI, Composite Scores and relevant data.
Agriculture Firm: Rural MPI, Agriculture Composite Score and other relevant variables can identify districts with high market potential.
Manufacturing sector: MIMI can provide insights about nearest or farthest potential market/ cluster of markets for their manufactured goods. Business expansion can also be done using MIMI data.
NGO: Data on Literate female population, numbers of households with drinking water and Toilets (Latrine) facility within the premises can be used by NGOs to improve the quality of the lives of the women in rural areas.
MICA has experience in developing Market Intelligence products like MUMR, MRMR & MMR, subscribed by the following types of organisations. MIMI is third in this series.
Market Research
Media and Advertisement agency
Agrochemicals
Education
Automobile
Petrochemicals
FMCG
Food Products
Packaging
Confectionaries
Power
Chemicals and Adhesives
NGOs
Cosmetics
Consumer Durable
Diversified Conglomerate
Brown Goods
Electricals
Press
Financial Sector
Soft Drinks
Engineering
Food Processing and Dairy
IT Industry
Digital Media
Garments
Data Sources
Directorate of Marketing & Inspection (DMI),Ministry of Agriculture and Farmers Welfare (retrieved in 2018)
Department of Animal Husbandry and Dairying, Ministry of Agriculture and Farmers Welfare (2019)
Census of India – 2011
Reserve Bank of India (2023)
Fertilizer Association of India (2022)
National Data and Analytics Platform (2020 - 2021)

 

Indian Meteorological Department (2013-2020)
Ministry of Corporate Affairs (2021)
Ministry of Micro, Small & Medium Enterprises (2022)
Department of Food and Public Distribution-NFSA (2023)
Ministry of Agriculture and Farmers Welfare (retrieved in 2020)
Audit Bureau of Circulations (Jan-Dec 2022)
National Crime Records Bureau (2021)
Methodology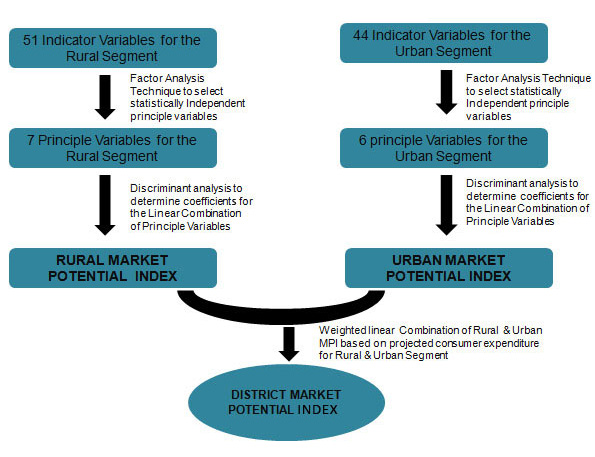 MIMI Team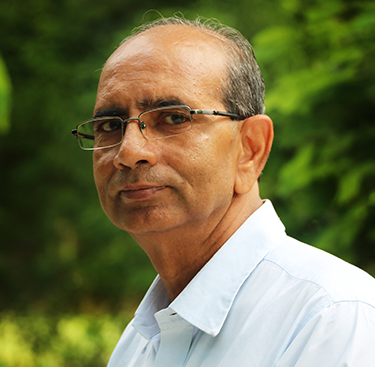 Dr. Shailesh Yagnik
Advisor-MIMI and KEIC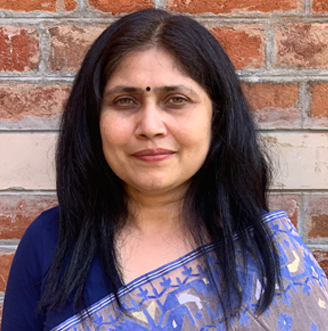 Dr. Anita Basalingappa
Professor of Marketing
Chairperson, Online Programs, MIMI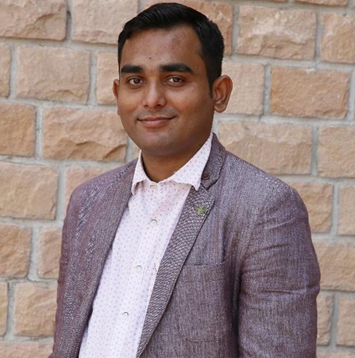 Dr Mayank Kumar
Assistant Professor & Area Leader
Digital Platform & Strategies Co-Chair,
Centre for Research Excellence in Marketing (CREM)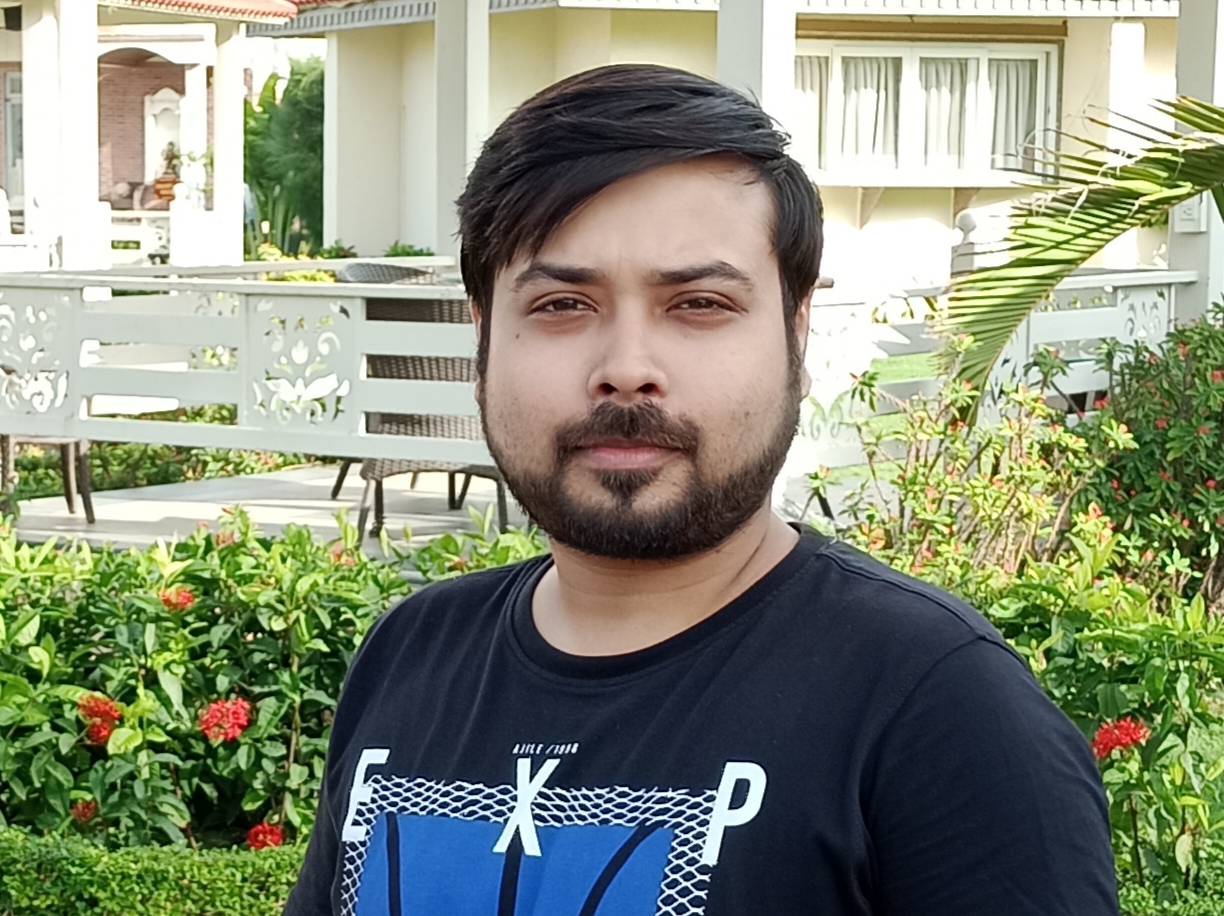 Mr. Pratik Nandy
Project Research Officer (MIMI)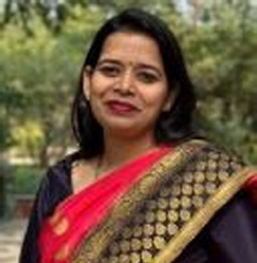 Ruchi Gupta
Project Research Associate (MIMI)
Download Brochure